Oxford University Economic Recovery Project
We shape policy for a prosperous and sustainable future
The Oxford University Economic Recovery Project (OUERP) brings together world leading economists, engineers, and policy experts.
Responding to the global COVID-19 recession requires a new approach to economic thinking. Stimulus spending should target more than just a higher GDP for next year. Spending should prioritise future prosperity – catalysing new industries for the coming decade and enabling a sustainable climate for the coming century.
The project is housed within the Smith School of Enterprise and the Environment at the University of Oxford.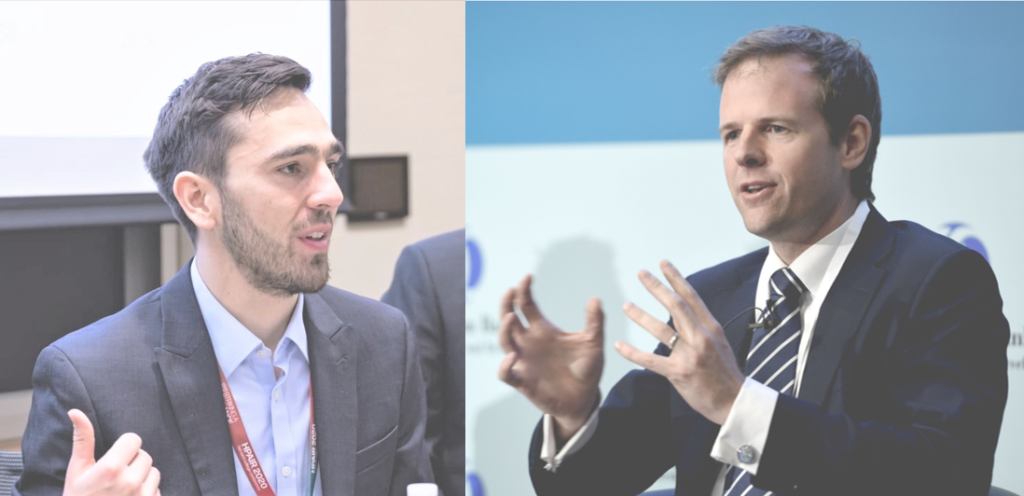 Since March 2020, we have helped nations around the world orient economic recovery packages towards clean initiatives. We are advising over 20 governments at the senior policymaker level, as well as international institutions such as the IMF, the WTO, the World Bank and the UN Environment Programme.
The Oxford University Economic Recovery Project produces leading-edge research in the academic and practical world. One of our recent papers, in collaboration with Nicholas Stern, Joseph Stiglitz and Dimitri Zenghelis, demonstrates how clean stimulus spending can outperform traditional stimulus spending on both climate and economic metrics. We currently have nine different workstreams covering content from best practice policy design and economic modelling to the changing competitive dynamics of the Hydrogen economy, green spending and China's Belt and Road Initiative (BRI).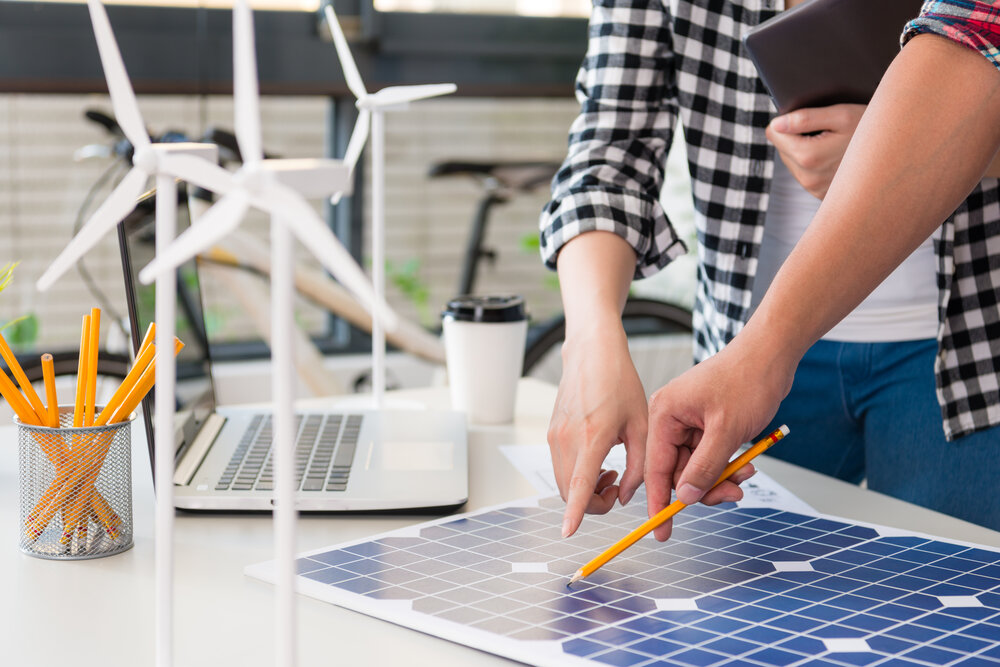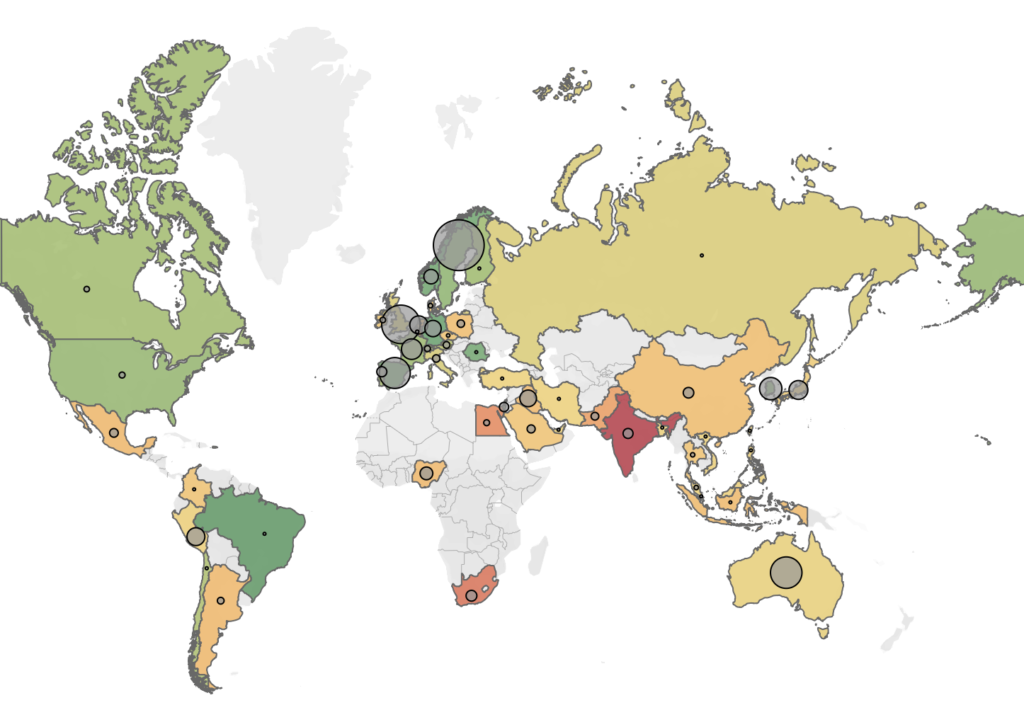 Our policy database tracks national fiscal crisis spending in the world's fifty largest economies. The project has been developed in partnership with the IMF, the GIZ, and the UNEP through the Global Fiscal Policy Network. The tracker is updated weekly and covers crisis spending during the Global Financial Crisis and the COVID-19 pandemic.
Tracking is completed at the policy level and aggregated to the package level, national level, and global level. Policy items are then assessed for potential environmental impact, social impact and economic impact.
We are connecting different stakeholders around the world, including national policymakers, global governance networks and research institutions.
Our policy white papers provide in-depth analysis and direct policy recommendations. Forthcoming papers include Green Efficiency Retrofits, Natural Capital Spending and Electric Vehicle Programs. A full list of papers can be found here.
The Smith School of Enterprise and the Environment hosts online webinars and panel discussions with policymakers, researchers and entrepreneurs. Upcoming events can be found on the Smith School's website.